MISSION
&
VISION

Vision
Value Engineering, Optimization and Technology Vision: To Provide an integrated professional design base on:

People – Flexibility, Skills & Ability

Expertise – Client's objectives of functionality, time, and budget

Solutions – Flexibility that satisfies and exceeds client's expectation
To provide high quality, professional, Innovative, and creative services in Architectural design, Interior Decoration Design, Structural Design, MEP Design, Project Planning & Quality Assurance and Quality Checking (QA/QC).
Mission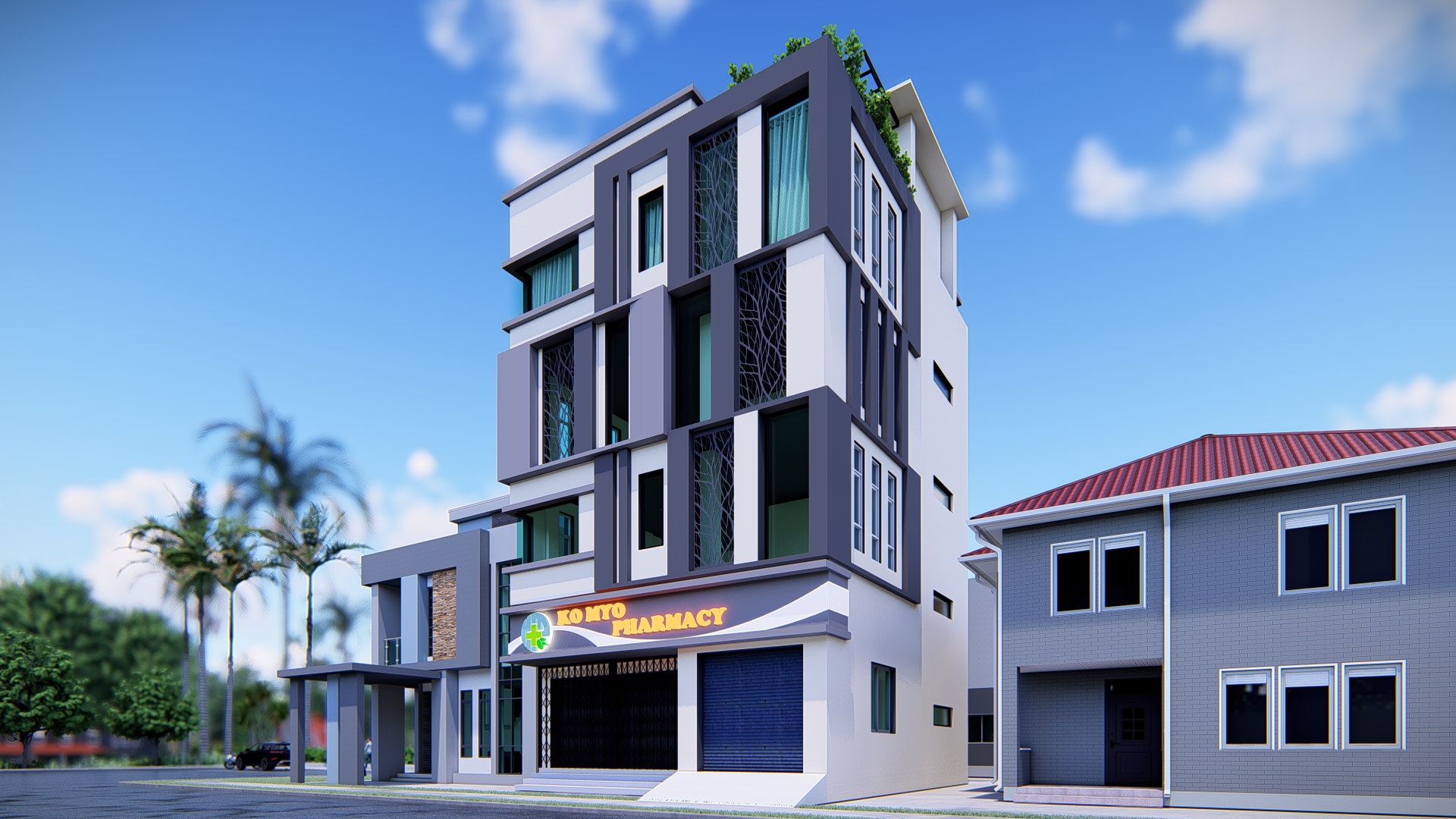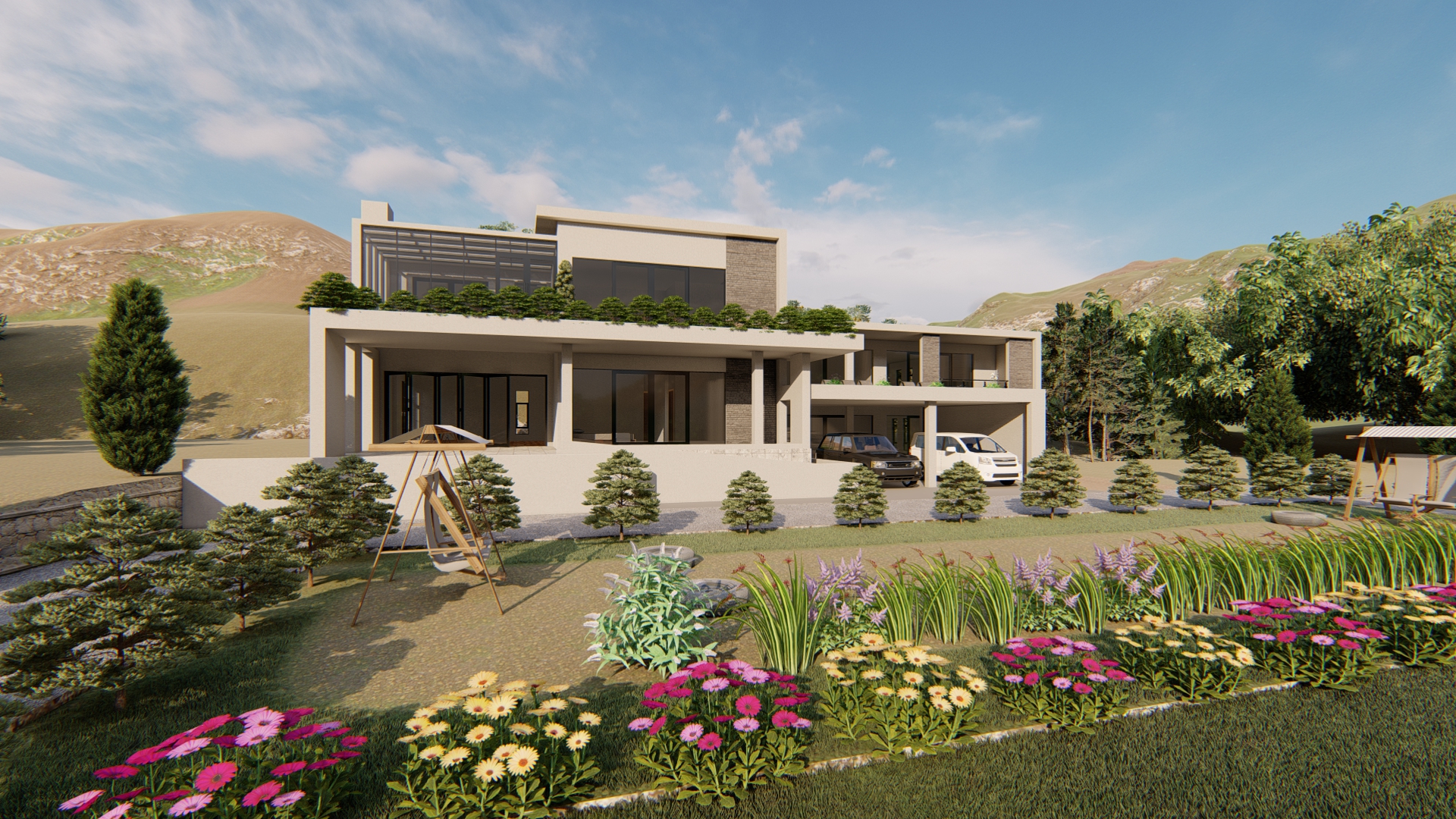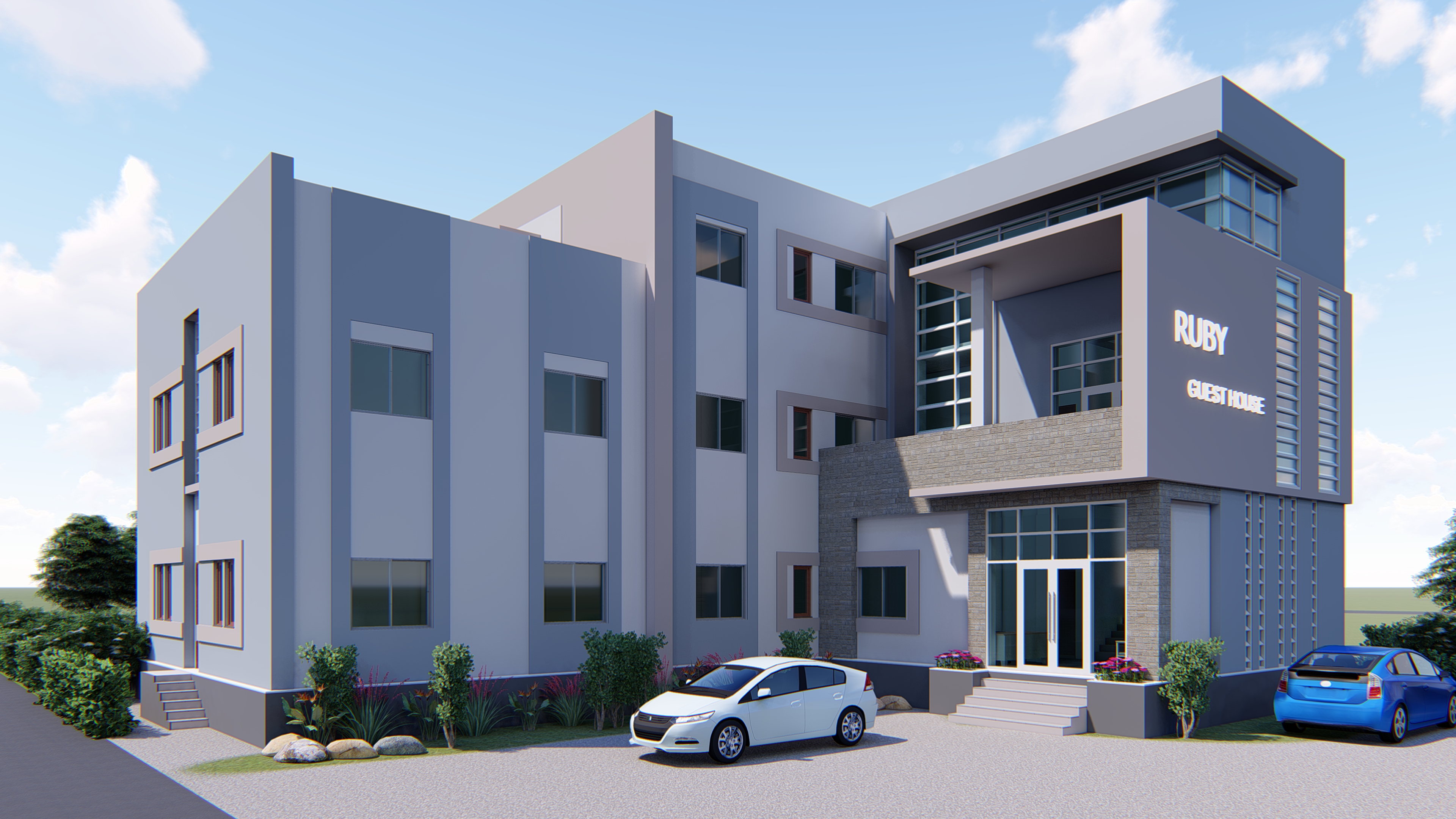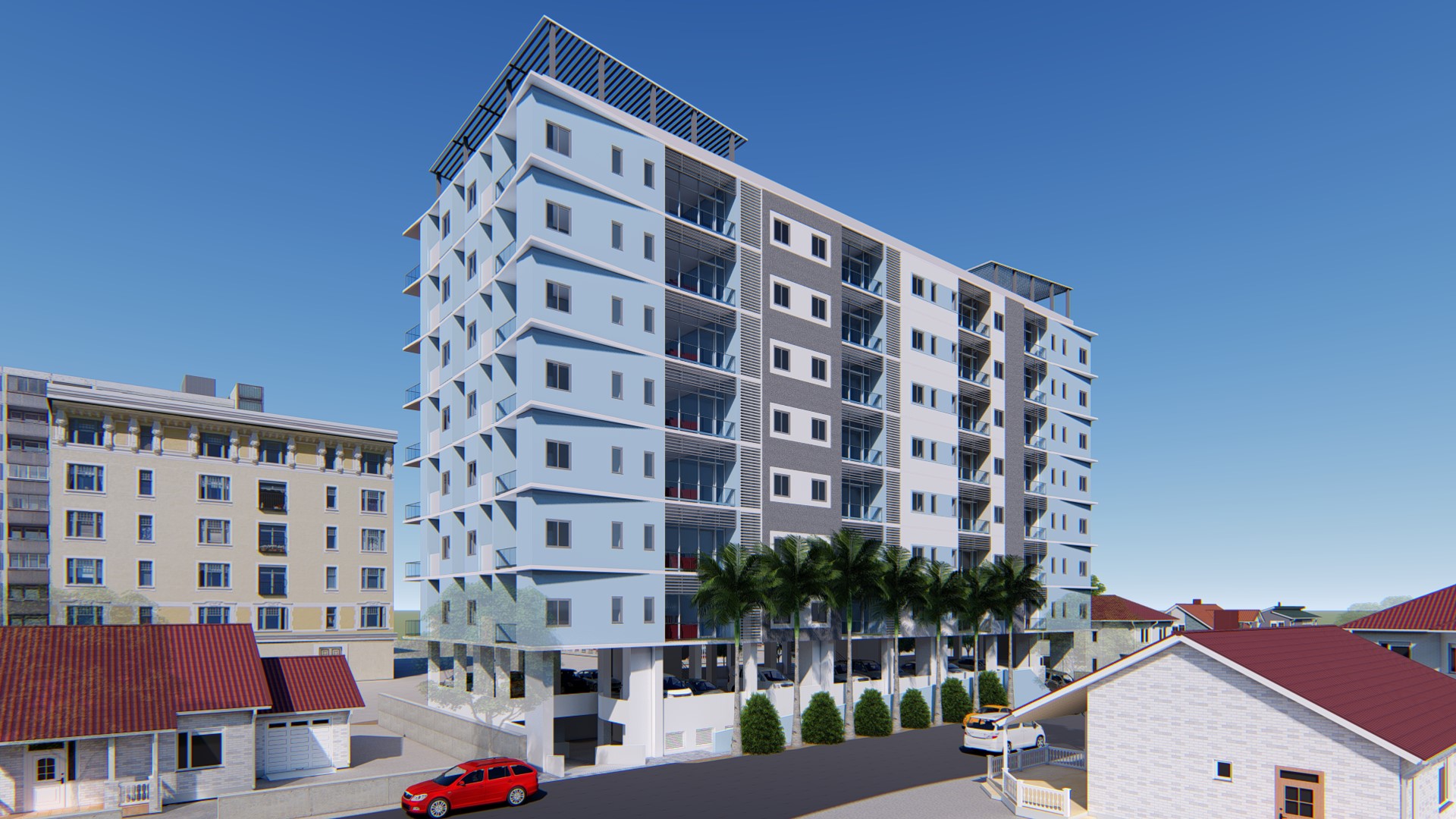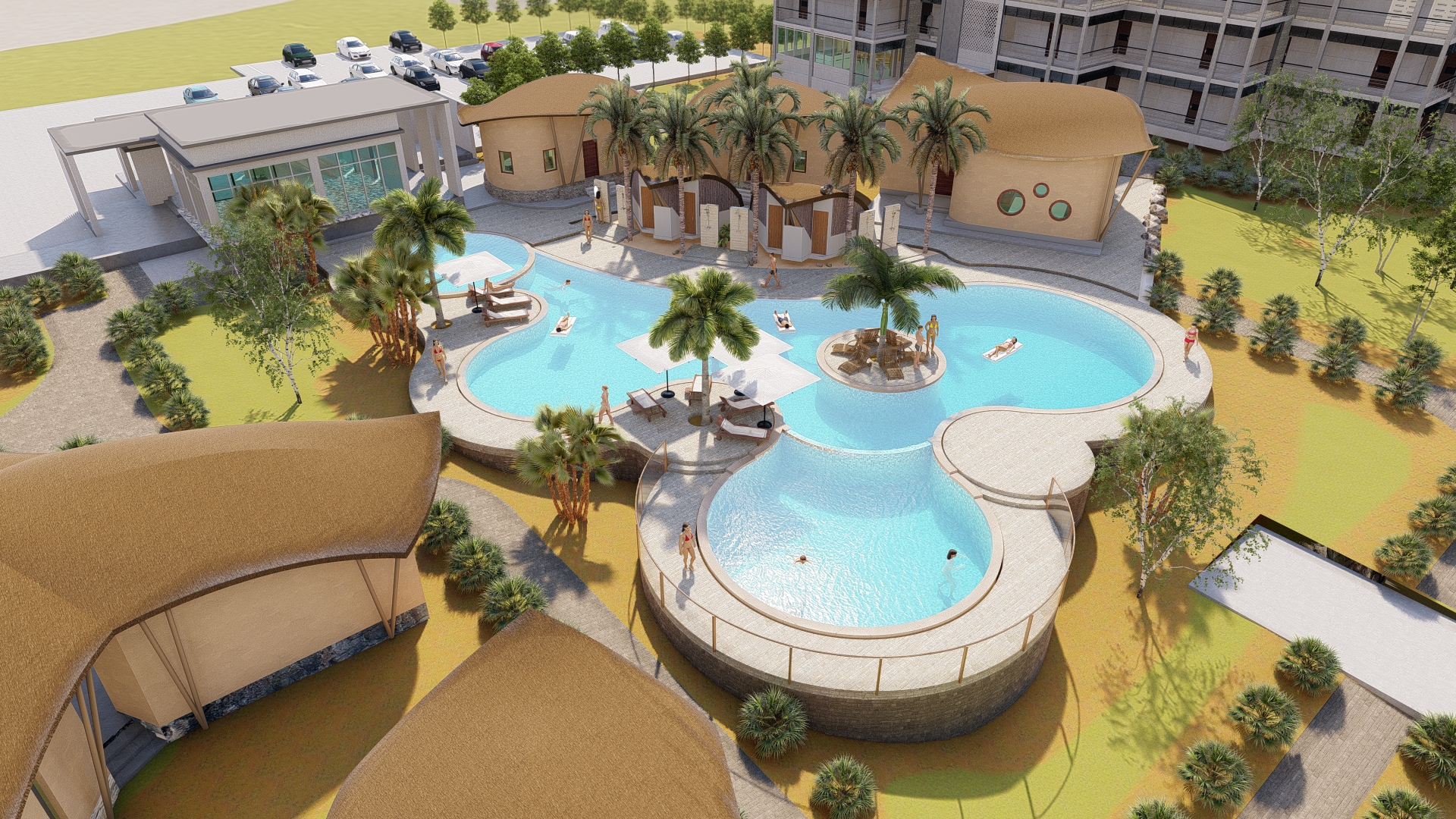 CONTACT VO-TECH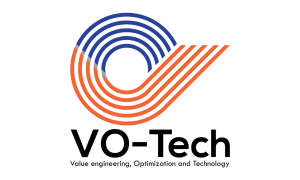 Office Address
Address
Corner of 78th Street and 32nd Street,
Chanayetharzan Township,
Mandalay, Myanmar.
Email
Program
Monday - Saturday
9:00 AM - 5:00 PM
Sunday
Closed, please call to our hotline.
+95 9 402 640 297,
+95 9 790 999 282