MISSION
&
VISION

Vision
Autozkin has established a dynamic global vision and is determined to see this vision fulfilled. Autozkin aspires:

1. To develop and deliver increasing portfolios of innovative, contemporary and better automotive and lifestyle product protection solutions. To cater to the needs and tastes of customers globally, enabling full product enjoyment.

2. To optimize customers' satisfaction and experience through fully committed and carefully customized services.

3. To empower and support dealers, partners and staff through our distinct business and training model, and to inspire people to succeed in what they do.
Be fully assured in our commitment to succeed in the mission we passionately believe in. Autozkin's Corporate Mission is both exciting and comprehensive.

Our company seeks to excel in all we do and all we provide to our valued customers and important partners and stakeholders.

Autozkin strives to be one of Asia's great businesses, and a world leader and standard-setter in the Automotive Aftermarket and Product Protection Industry through superior product quality, skilled expertise, exceptional customer service, creative innovation, and a philosophy of making a difference.
Mission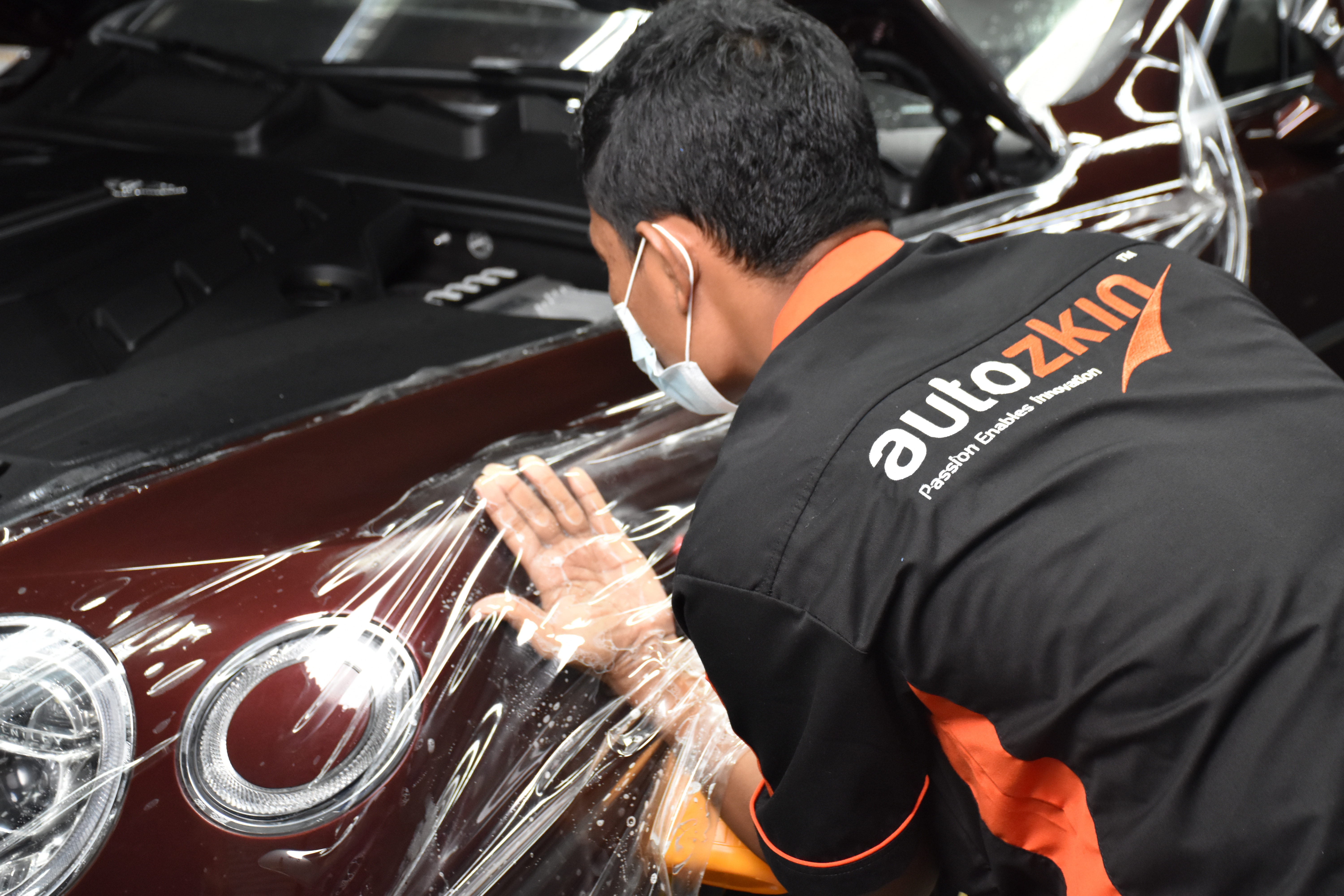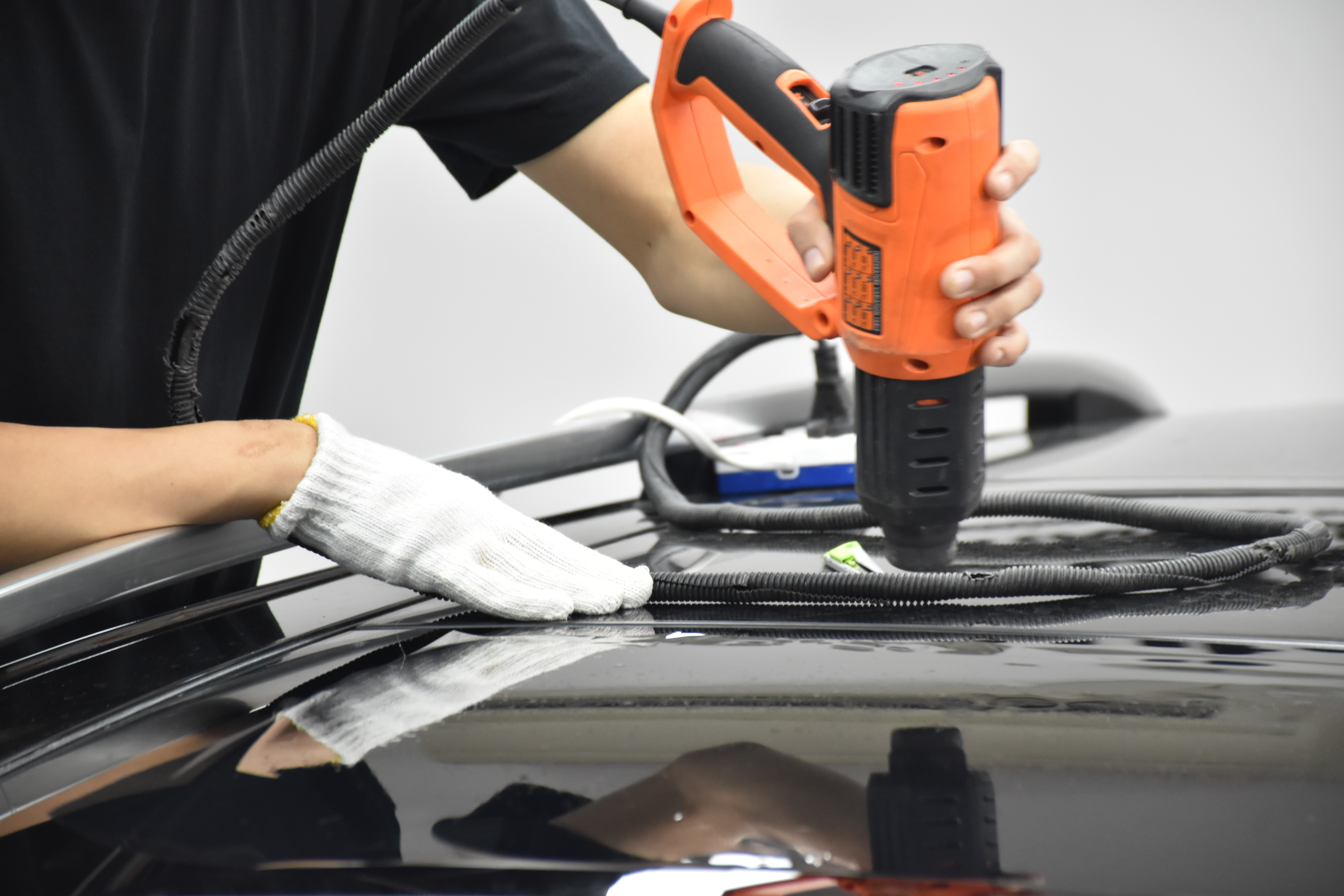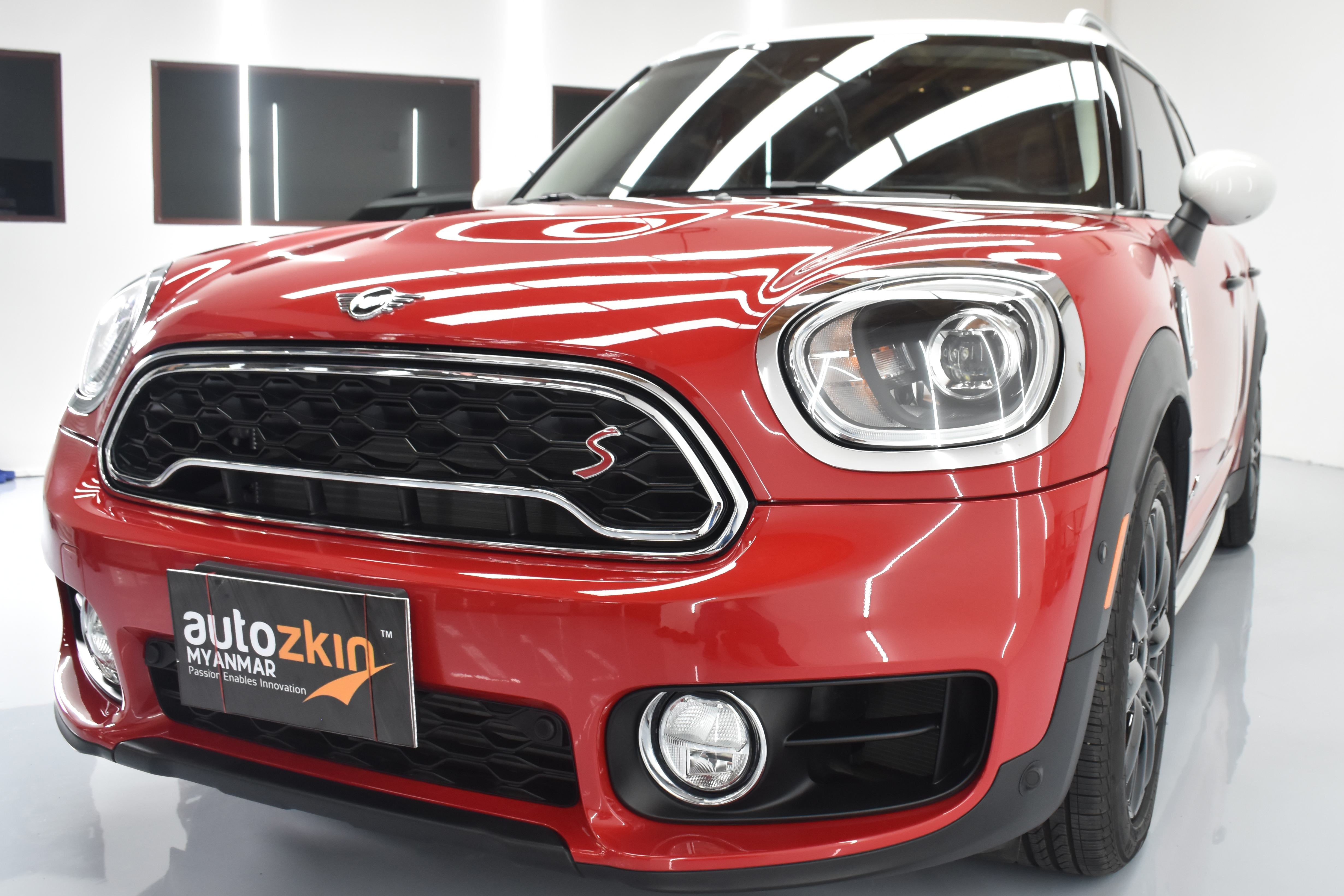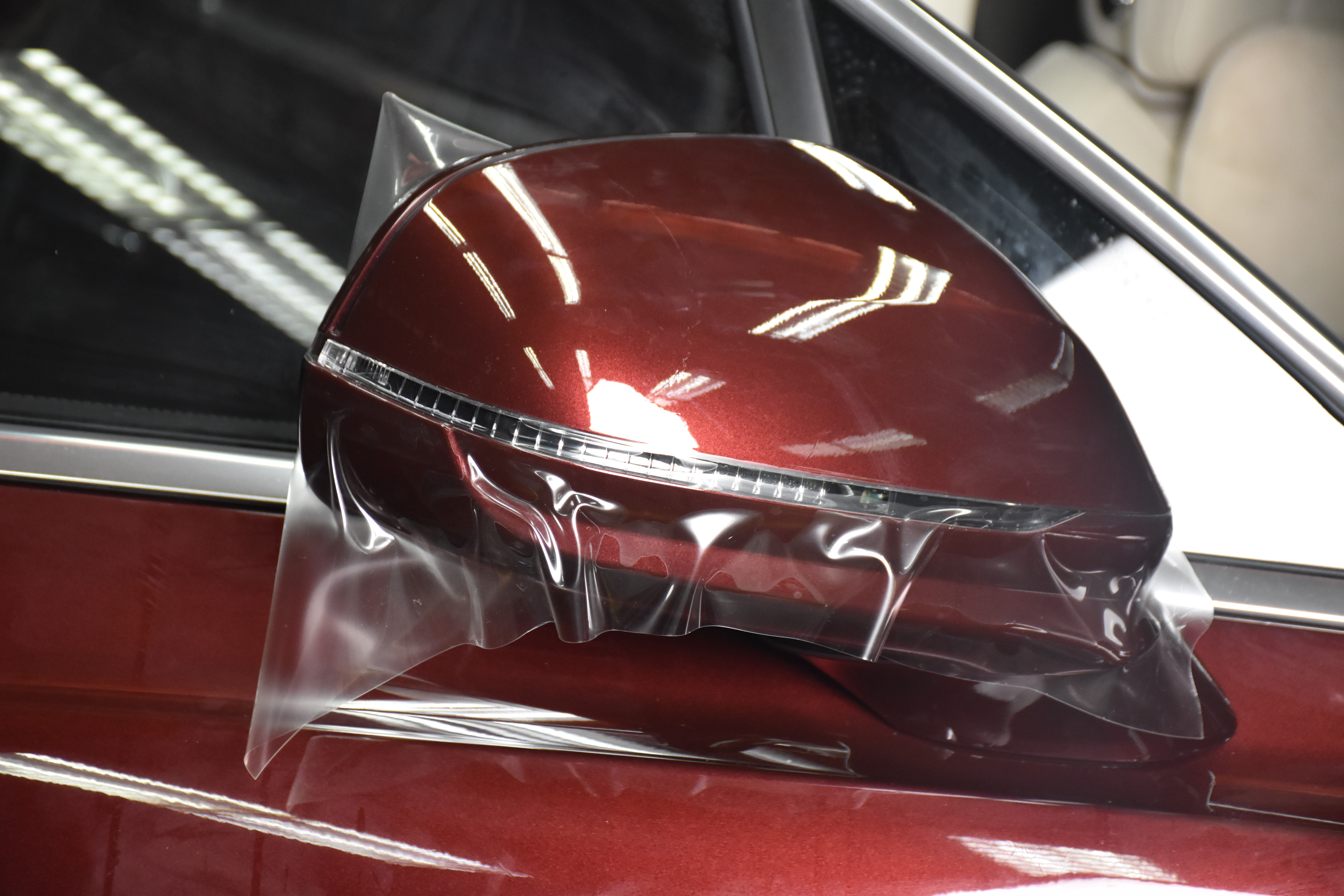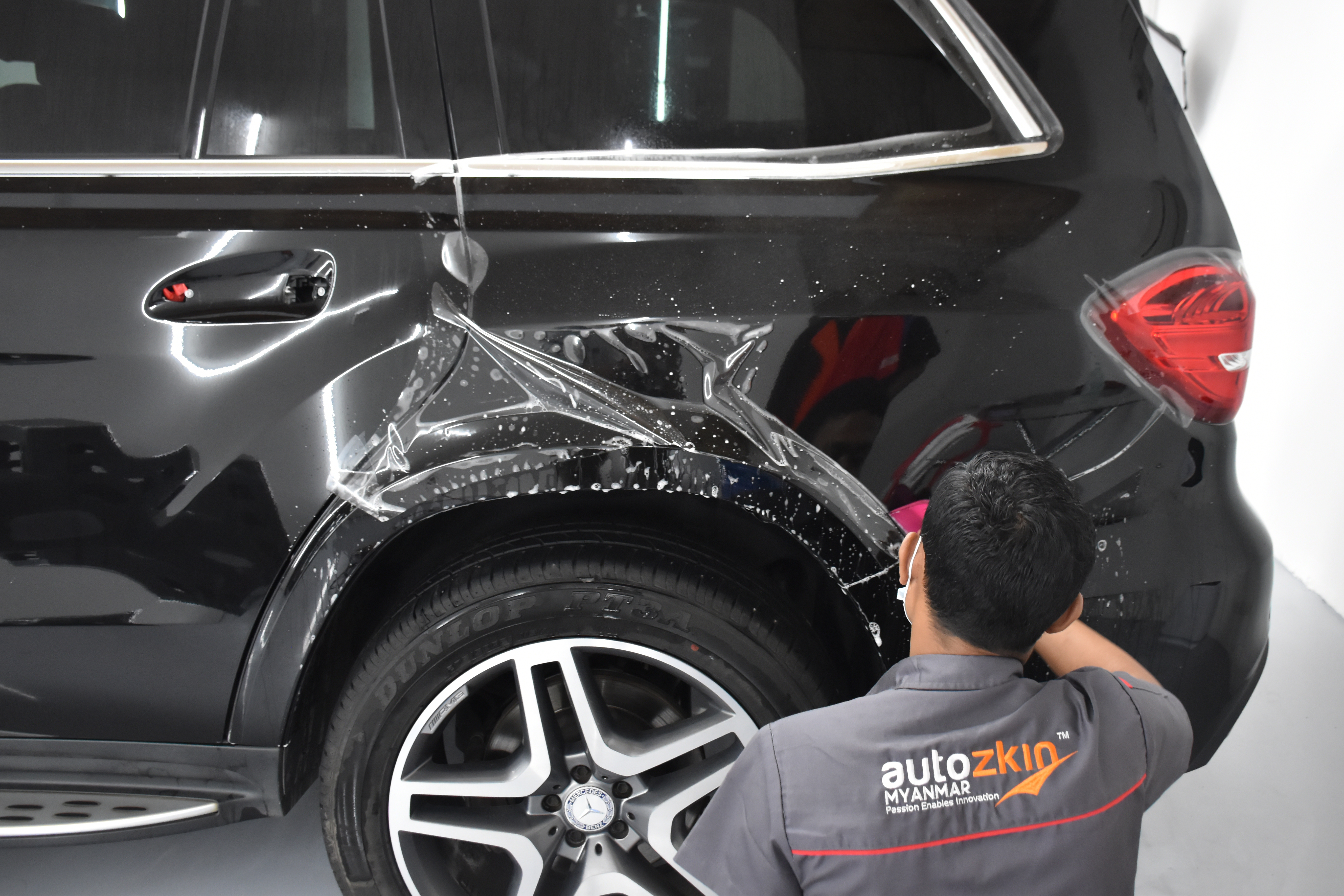 CONTACT AUTOZKIN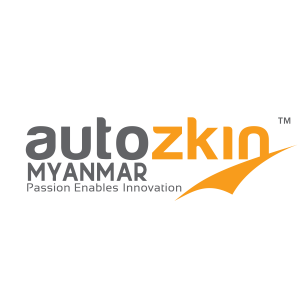 Office Address
Address
No. 60D, Inya Road,
Kamayut Township,
Yangon, Myanmar.
Email
Program
Monday - Saturday
9:00 AM - 5:00 PM
Sunday
Closed, please call to our hotline.
+95 9 964 999500,
+95 9 257 999 500