Motto
Precious Way to Precious Will
MISSION
&
VISION

Vision
The aim of building mutually satisfying long-term relations with key parties_ customers, applicants, business partners_ in order to get their business opportunities and retain business growth.
Career development for society.

To design, build, attract and value-added talent applicants and send our customers to fulfill their needs and wants by providing their full potential.

To be valued as a trusted consultant by our clients, applicants and business partners.

To create a meaningful and challenging workplace for our employees.
Mission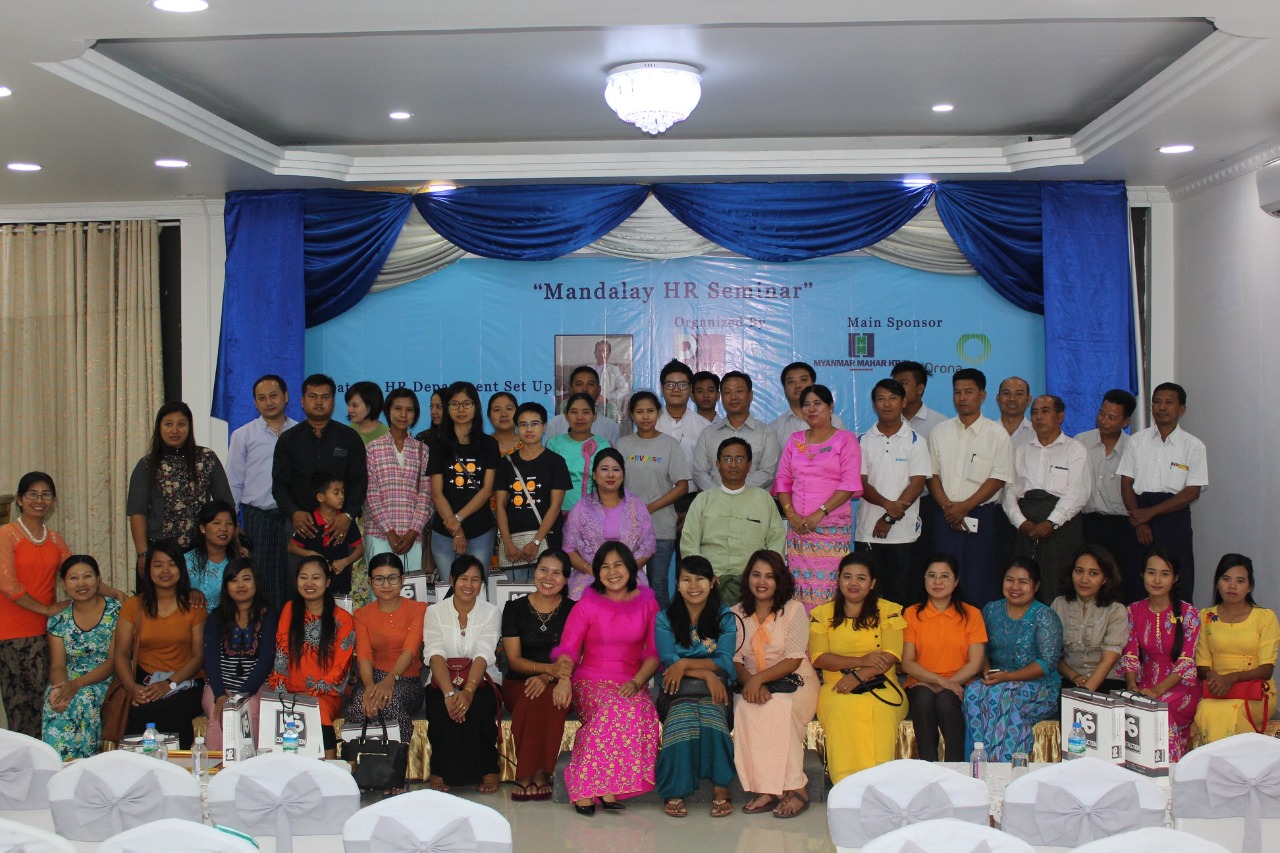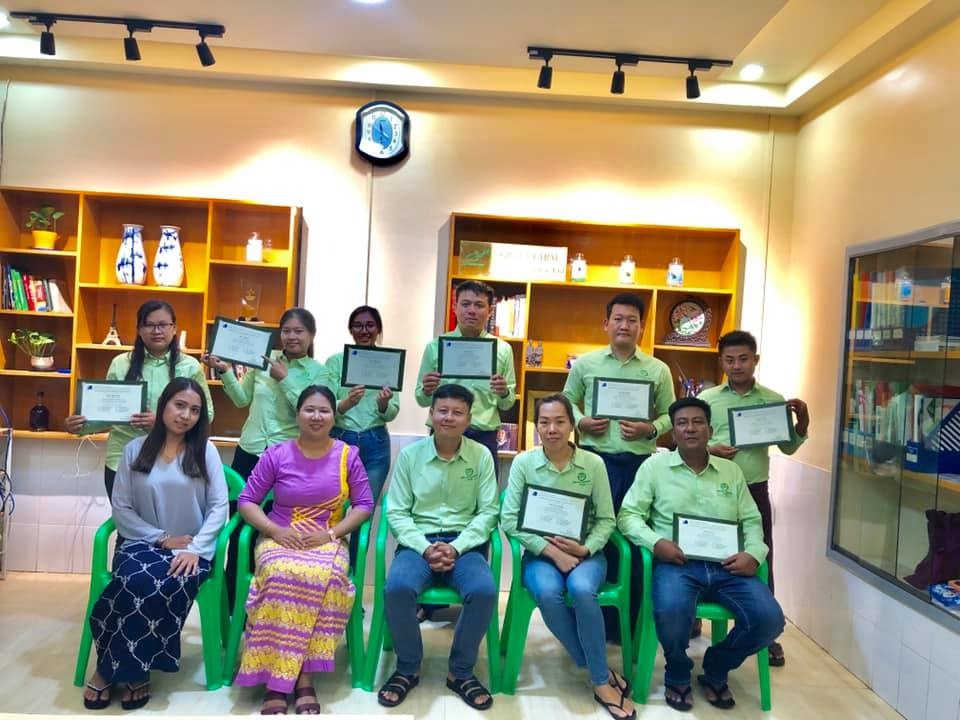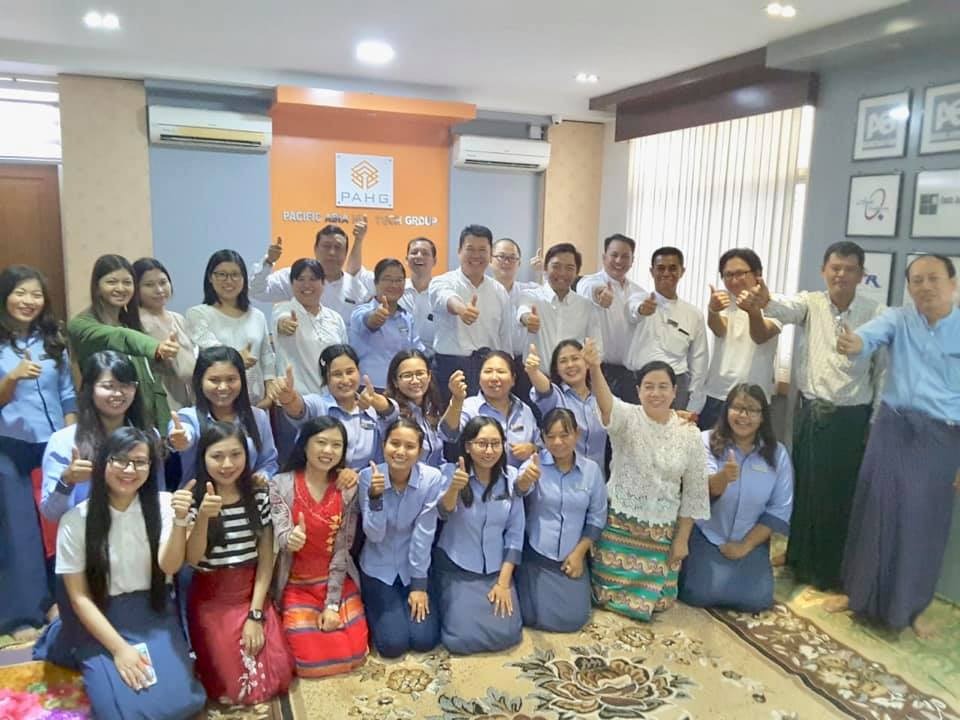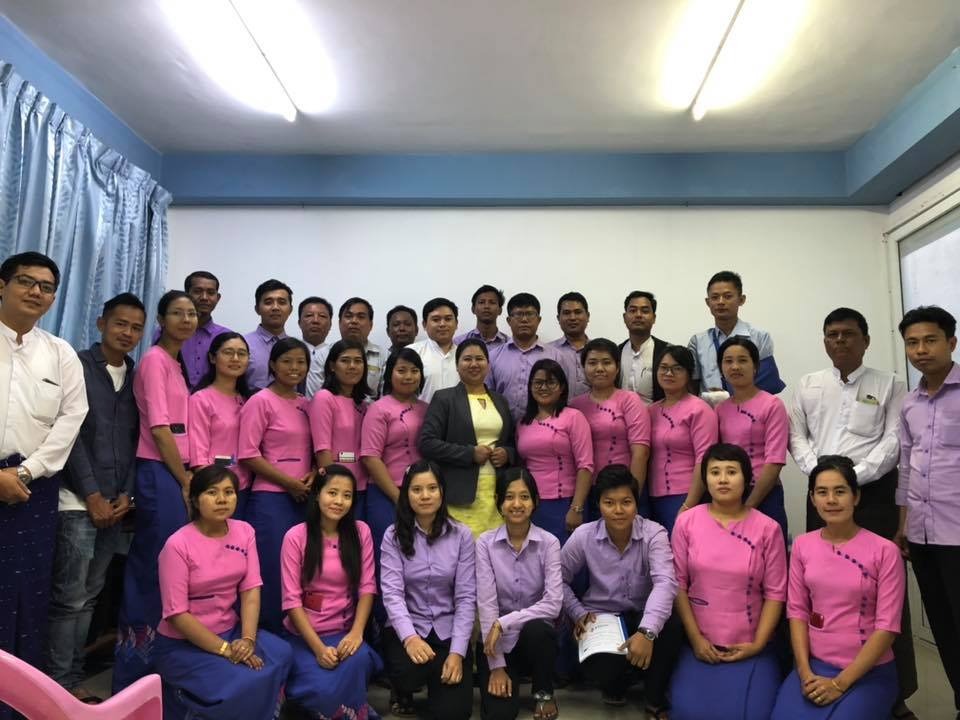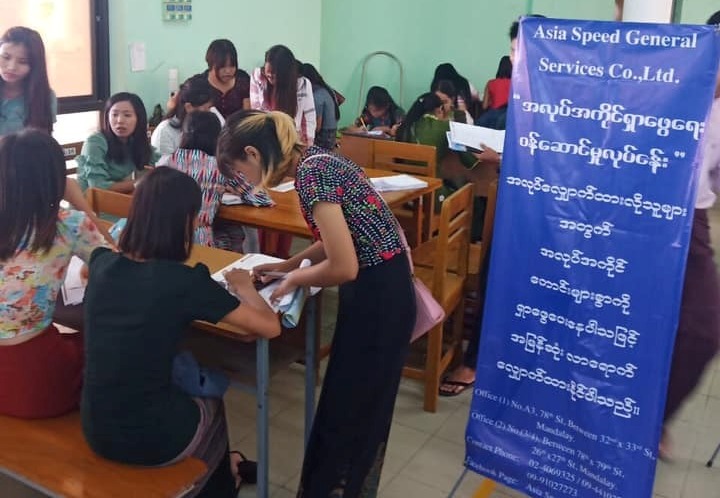 CONTACT ASIA SPEED GENERAL SERVICES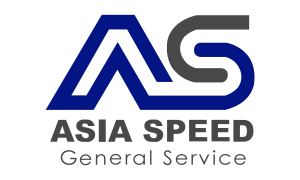 Office Address
Address
No. (3,4), Between 78th &79th Street,
Between 26th & 27th Street,
Chanayetharzan Township,
Mandalay, Myanmar.
Email
Program
Monday - Saturday
9:00 AM - 5:00 PM
Sunday
Closed, please call to our hotline.
+95 2 4069325, +95 9 5012481,
+95 9 91027273, +95 9 441027273