MISSION
&
VISION

Vision
To become the most reliable private specialist clinic and advanced laboratory with the best quality service in Myanmar's health service sector.
To provide international level health services in Myanmar at reasonable prices.
Mission




Ingyin Phyu Labouratory
Ingyin Phyu Specialist Clinic and Laboratory is one of the investment of our company in Health sector. We are serving packages that you should checked employees, couples getting married and according to age. We have opened laboratories in Yangon and Mandalay in order to carry out tests at Ingyin Phyu Laboratories.
Screening for blood-related diseases

Thyroid Hormone, Goiter screening

Testing for proteins in the blood
Check for infectious diseases and ect.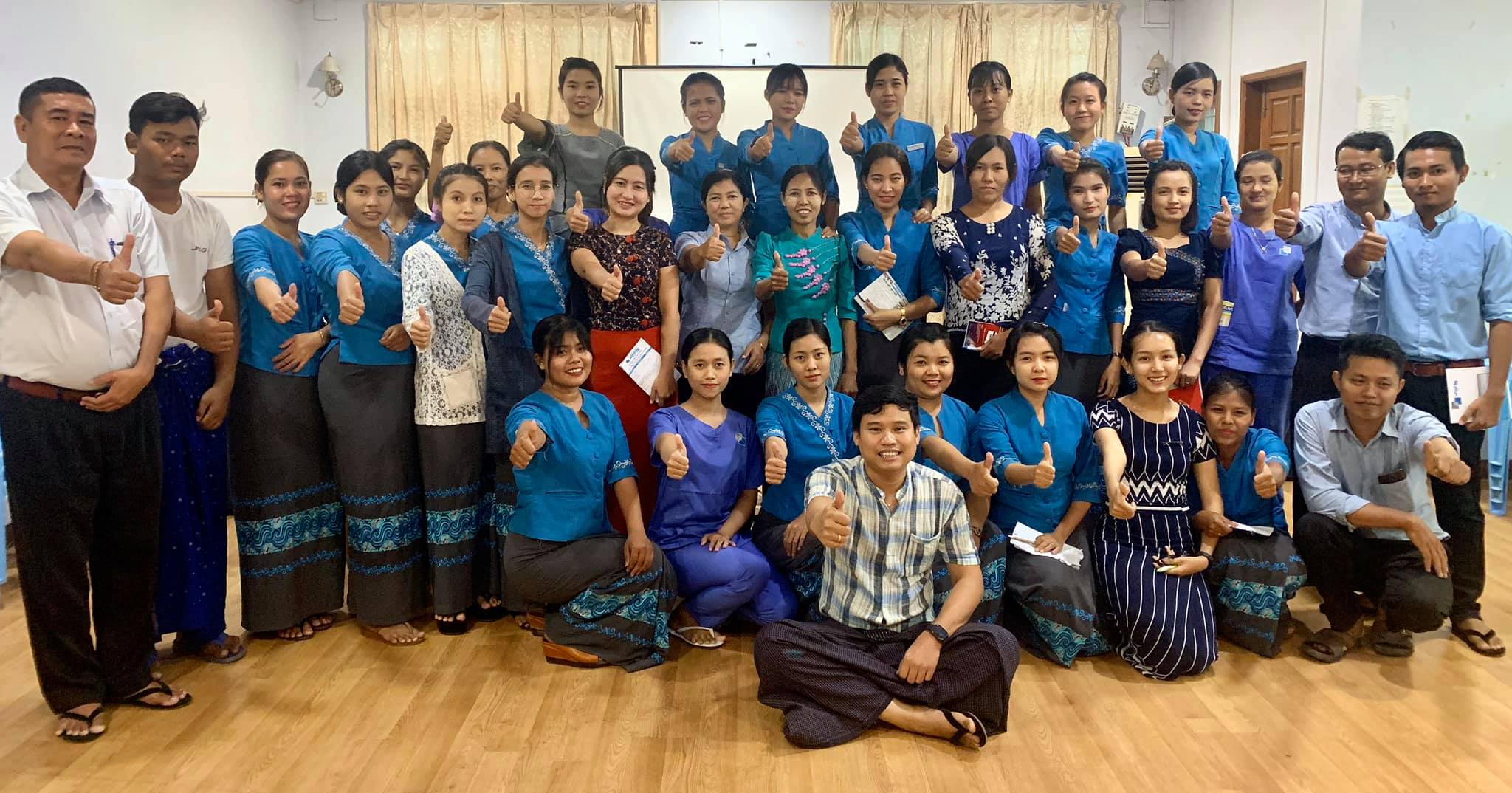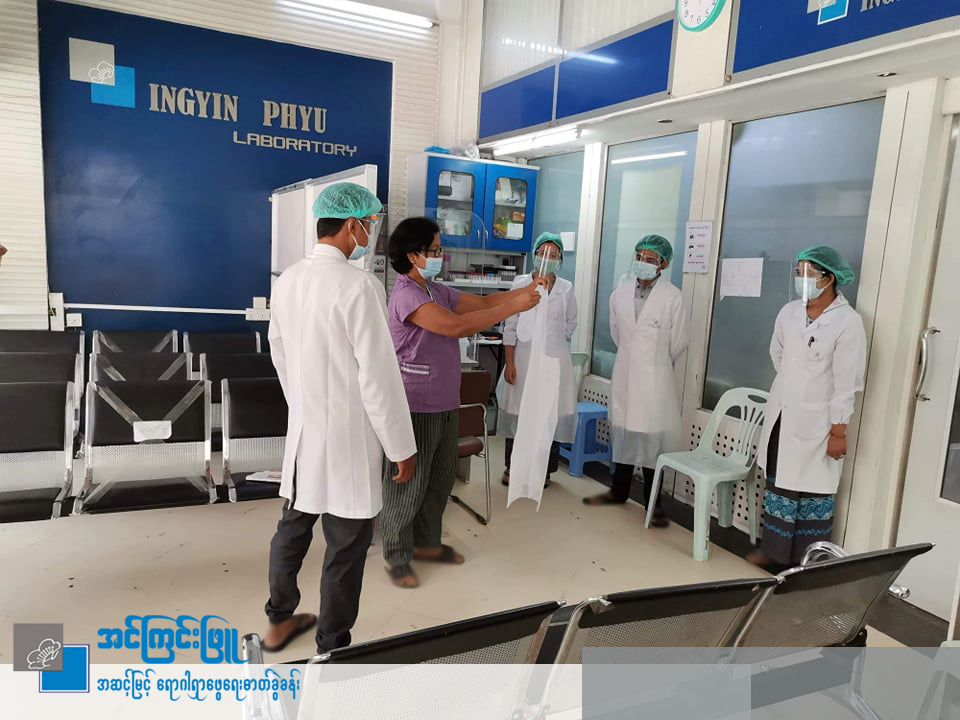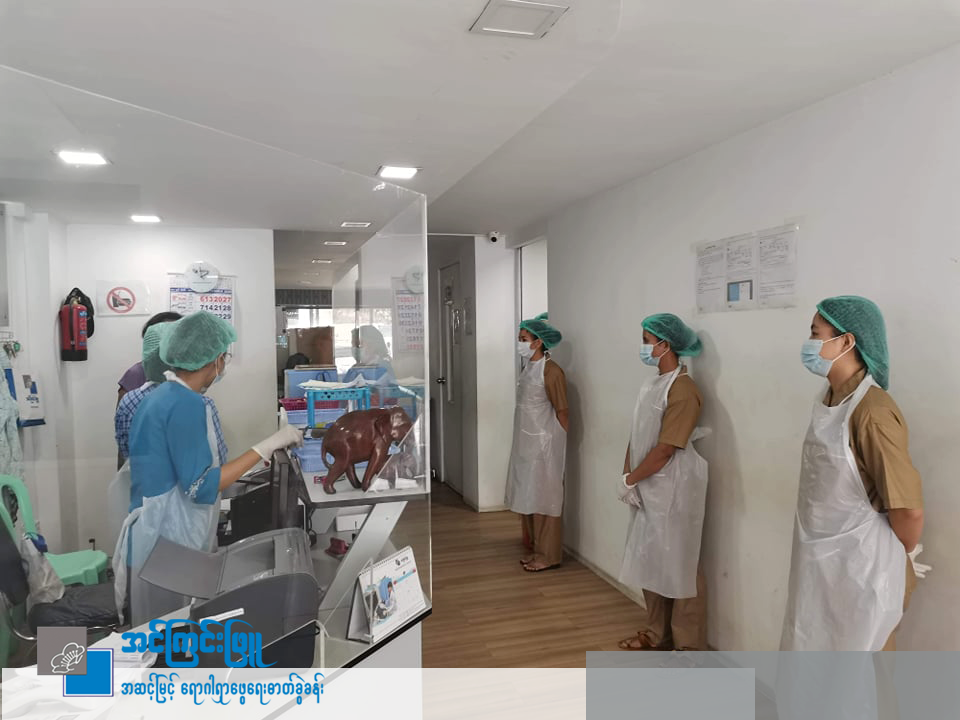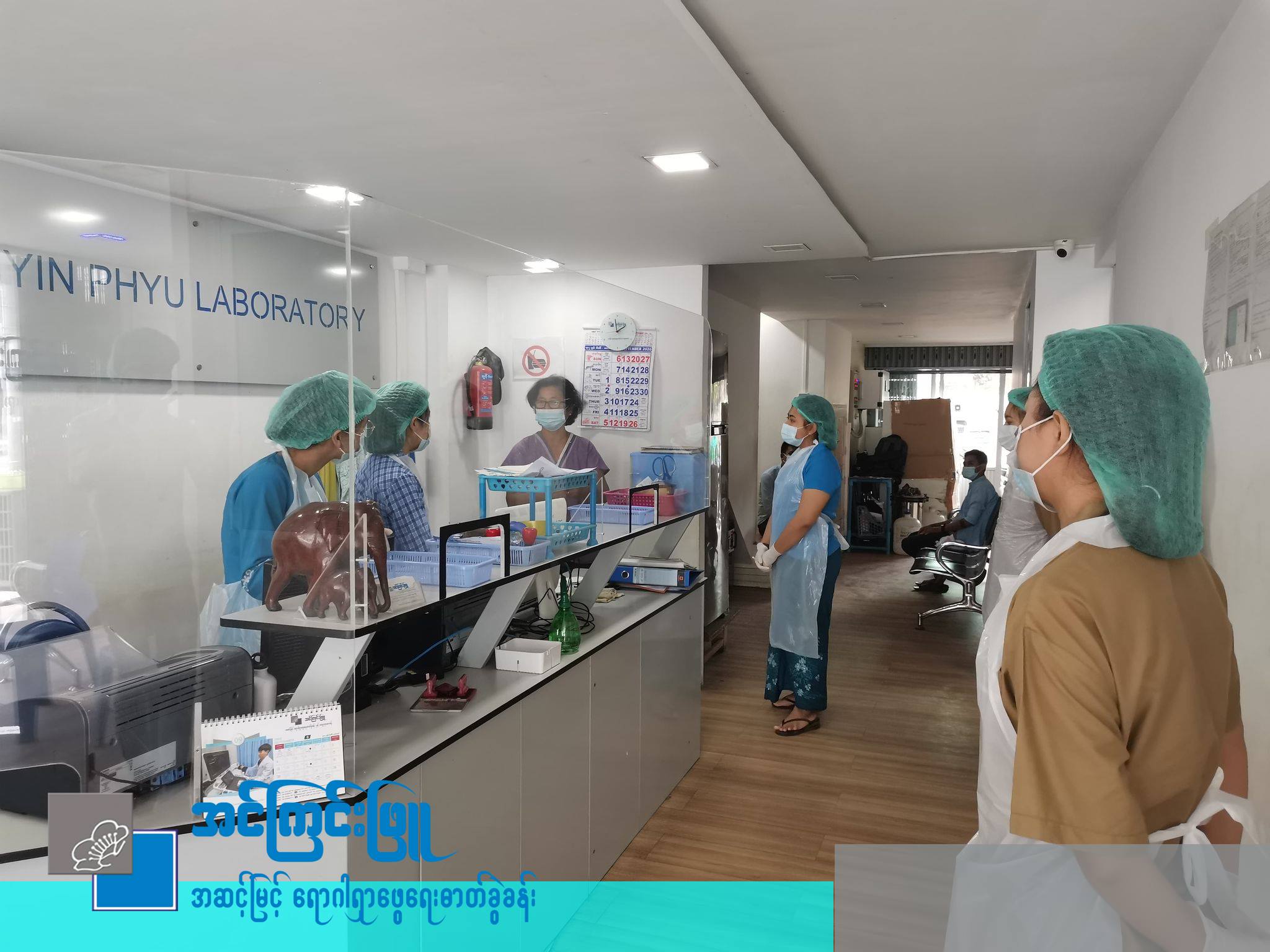 Ingyin Phyu Specialist Clinic
Ingyin Phyu Specialist Clinic is the international standard medical care center in Upper Myanmar since 2012.  IGP Specialist Clinic give 
– OPD consultations, 
– Digital Imaging: X Ray, Ultrasound, Echocardiogram, and 
– various Medical Checkup programs to support health of local population.
CONTACT HOPE HEALTH CARE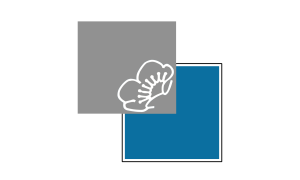 Office Address
Address
Main Laboratory
No. 55-I, 30th Street,
Between 77th and 78th Streets,
Chanayetharzan Township,
Mandalay, Myanmar.
Special Clinic
30th street , Between 63×64 Streets,
Mandalay Mandalay, Myanmar.
Email
Program
Monday - Sunday
Main Laboratory
8:00 AM - 6:00 PM
Special Clinic
7:00 AM - 5:30 PM
Main Laboratory :
+95 9 765 452 996
Special Clinic :
+95 9 450 866 777
Stay Connected
Main Laboratory
Specialist Clinic