Eco Build Construction
Eco Build Construction is an organization that provides economy standard construction,design build and general contracting services to upper Myanmar. Eco Build does not only build luxury home, we also build economy standard homes for families on a budget. We provide daily/weekly updates about construction progress for our clients' home so that they can have a good night sleep, ensuring they can get their home on time as promised.
MISSION
&
VISION

Vision
To be the builder of choice for value minded customers. A company that our customers want to work with and our employees are proud to work for.
We will create long-term value for our customers by understanding their needs and wants and delivering satisfactory that exceed their expectations.
Mission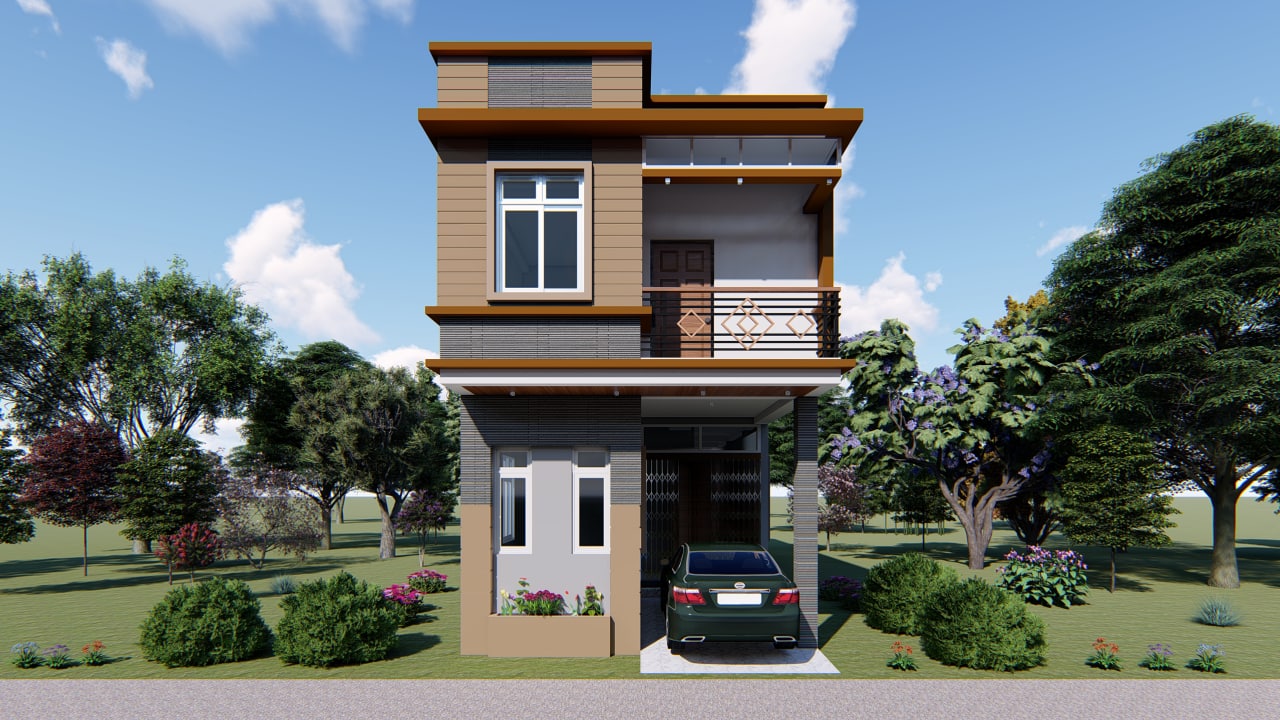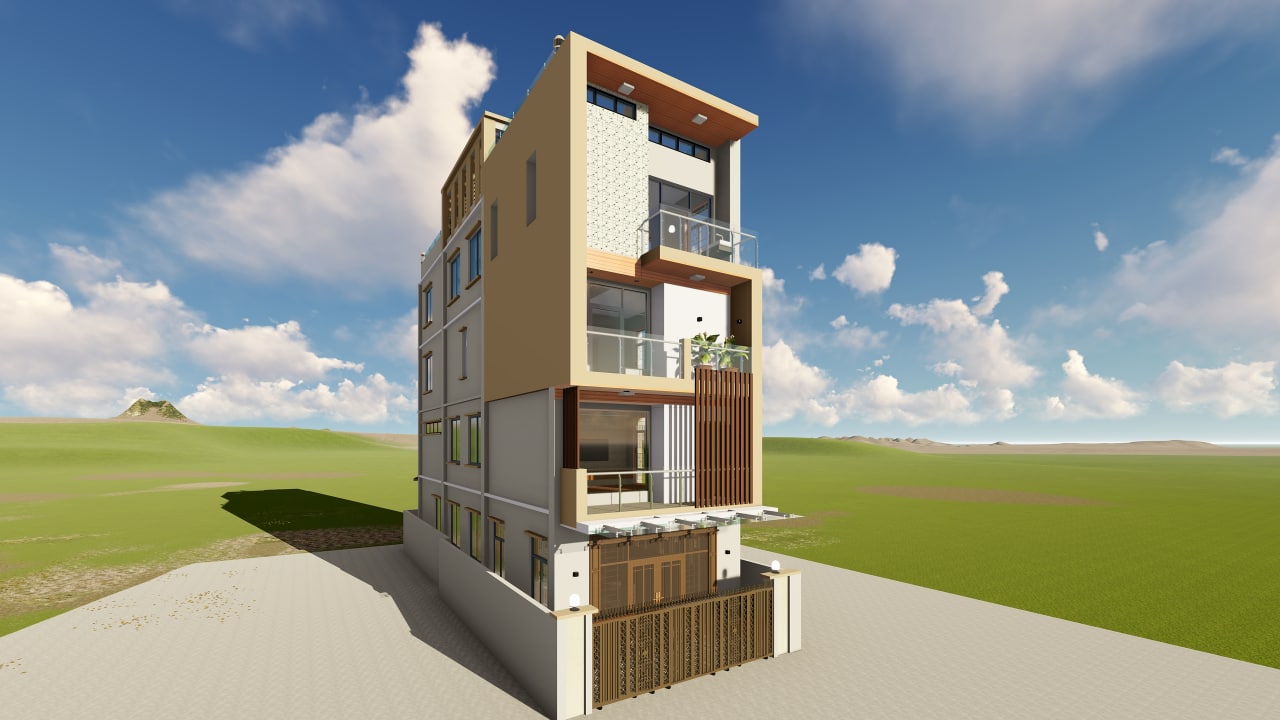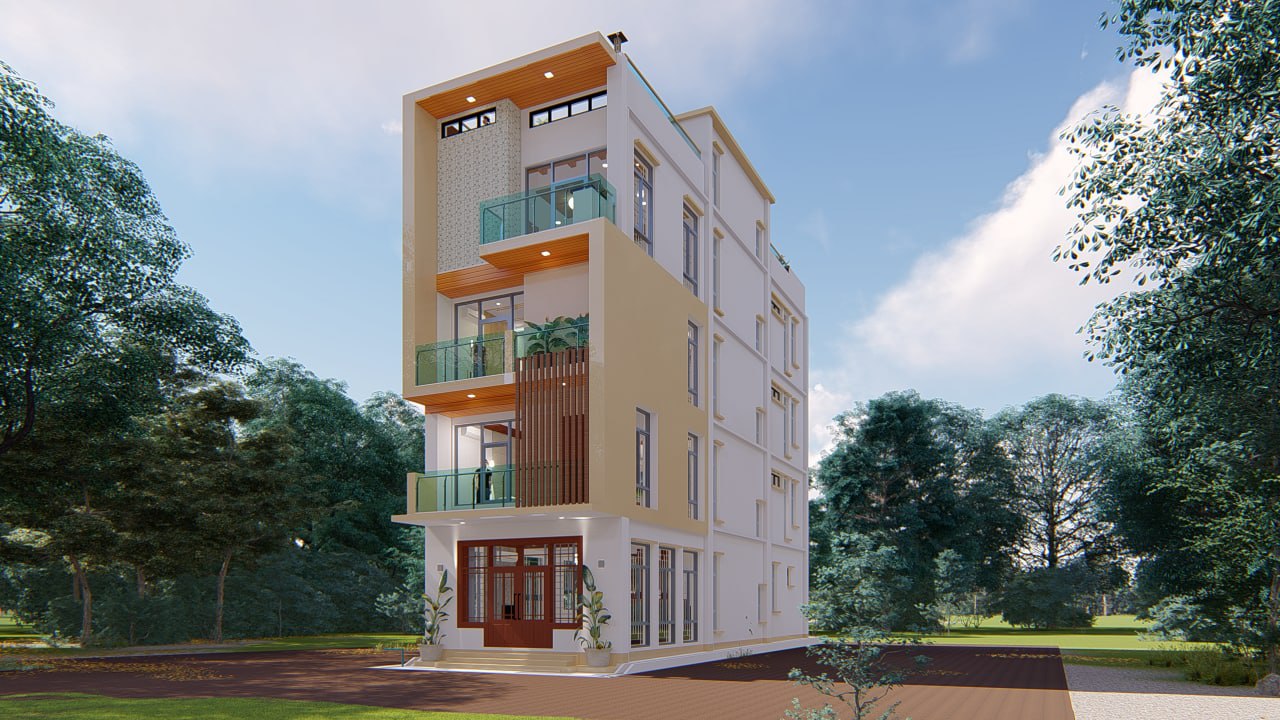 CONTACT ECO BUILD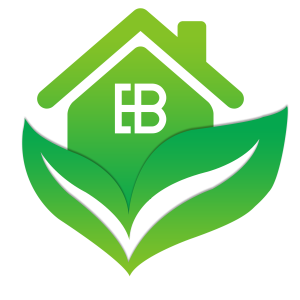 Office Address
Address
No (B1-2), Corner of 78 th & 32nd Street,
Chanayetharzan Township Mandalay, Myanmar.
Chanmyatharse Township, Mandalay.
Email
Program
Monday - Saturday
9:00 AM - 5:00 PM
Sunday
Closed, please call to our hotline.
+95 9 768 223309,
+95 9 4410 27272