Mandalay Cement Industries Company Limited (MCICL)
Mandalay Cement Industries Company Limited (MCICL) is the first private cement business in Myanmar since 1994. Chairman U Aung Win Khaing visions the business oppotunity and started the first factory plant at OhmnChaw which is 15 miles from Mandalay. 70 TPD of cement had been produced at first, by using dry process. In 2002, we upgrad to 300 TPD.
Tons of quality cement have been produced and delivered to our customers around Myanmar. We care our customers and substantial grow in business are important for us and also our customers. We are successful only when our customer are successful! We are a member of Royal Hi-Tech Group Company. (RHGC) MCICL is a company that is producing quality cement. Our Myanmar Elephant brand are a famous cement around Myanmar.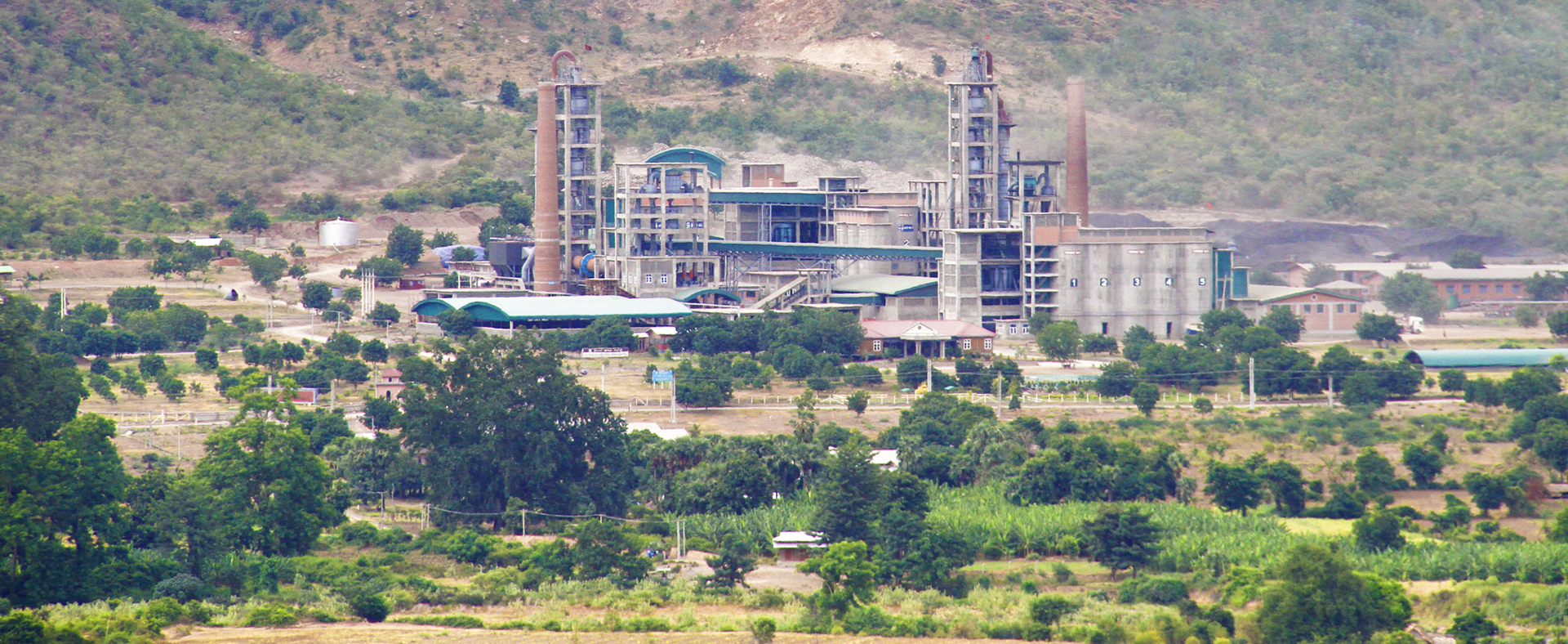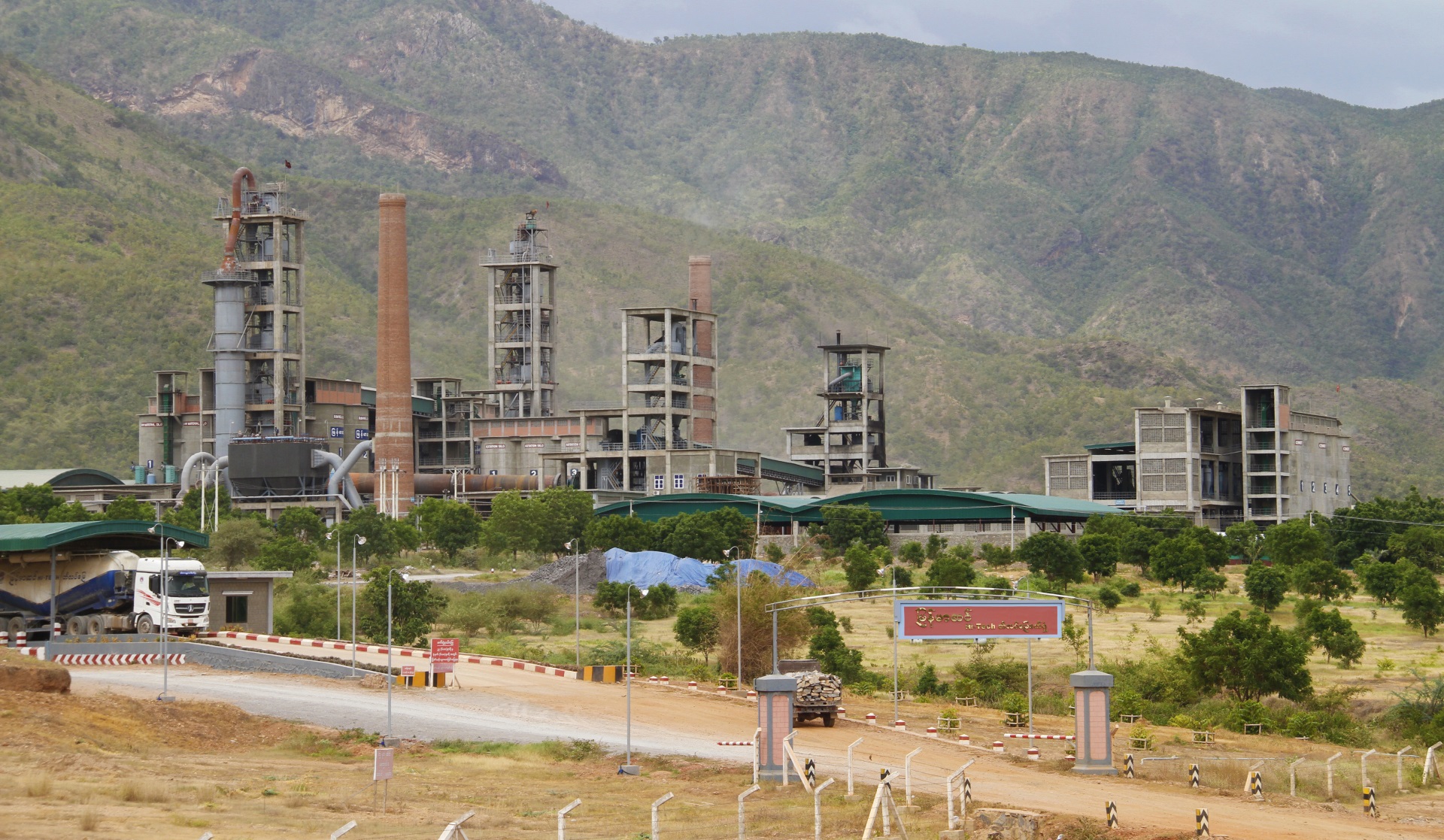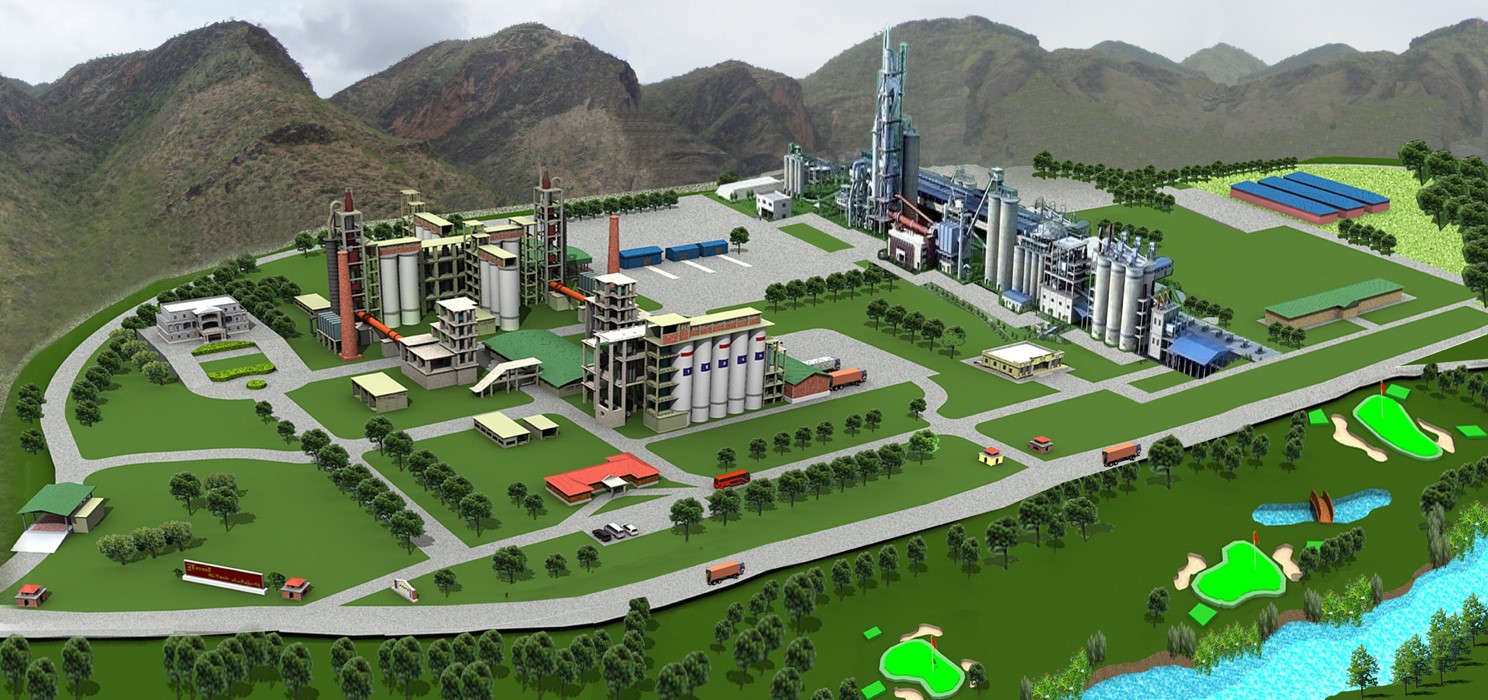 CONTACT US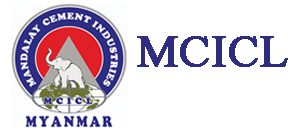 Office Address
Address
26 Street, Between 58 & 60 Street,
AungMayTharZan Township,
Mandalay.
Email
Program
Monday - Sunday
9:00 AM - 5:00 PM
: +95 9 91001815 ,
+95 9 258477779